We're thrilled to announce that Comparably, a leading workplace culture and compensation site, has recognized us as one of the top 50 small companies to work for in 2018! In case you missed it, this ranking was featured in USA Today on December 10, 2018.
We've received quite a few awards in the past year, but we're particularly proud of this accolade because it's based on how our employees rated us. In fact, you could say it's their "performance evaluation" about Nuxeo as an employer.
How Does Comparably Evaluate Employers
Comparably Awards are derived from sentiment ratings provided by employees who anonymously rated their employers on Comparably.com between November 2017 to November 2018. There were no fees or costs associated with participating, nor was nomination required. The final data set was compiled from nearly 10 million ratings across 50,000 U.S. companies on Comparably.com. Winners for Best Company Culture were determined based on a series of 50 workplace questions in core culture categories including: Compensation, Leadership, Happiness, Work-Life Balance, Perks & Benefits, and more.
Winning Comparably's Best Company Culture award is an exceptional achievement, highlighting the absolute best places to work in the United States as rated by their own employees,
says Comparably CEO, Jason Nazar.
These employers received the highest ratings from their teams across every facet of work, from leadership and office environment to compensation and company outlook.
Nuxeo Secret Weapon - Our People
Since 2008, our diverse community of developers, engineers, administrators, sales, and operational professionals have been working to fundamentally change how people work with data and content to realize new value from their digital assets. We possess an uncompromising engineering mindset and unwavering focus on helping customers. We're intellectually curious, hold each other accountable, and consider transparency to be one of our strongest assets.
We come from many backgrounds, we work across many time zones, we live in many different cities, we speak many different languages, and otherwise have a wide range of abilities, experiences, and professional backgrounds. And we believe this is part of what makes working at Nuxeo so special.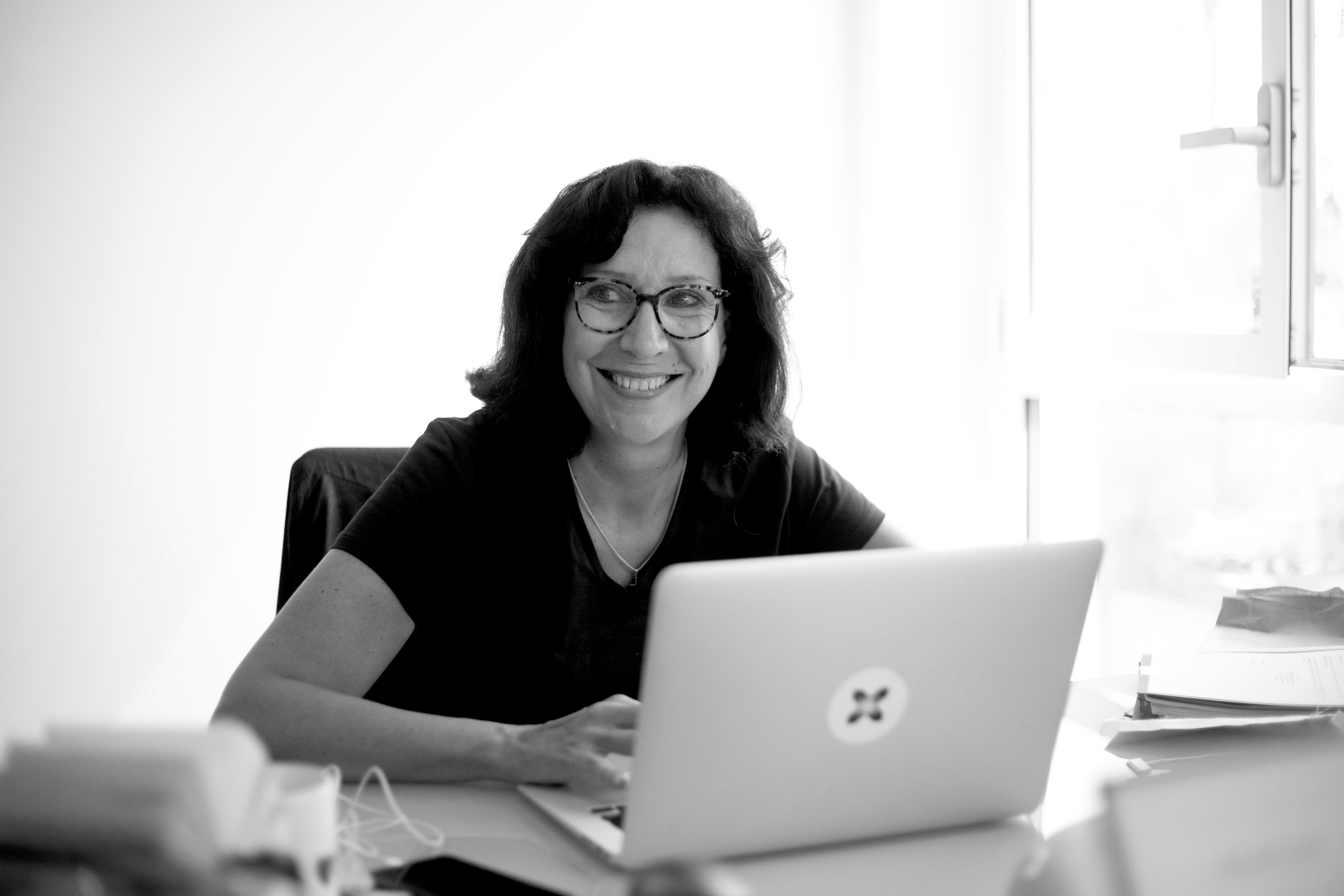 Not only does working in this environment create an opportunity for us to learn something new everyday, but it also allows us to be more innovative and creative when approaching new challenges or coming up with solutions to individual and/or collective roadblocks.
Here at Nuxeo, we're passionate about our people and empower them to be flexible, open-minded, and to practice constructive dissent. Our teams have a passion for learning, strong ethical values, and unique personalities. We're passionate about our ideas, results, and about our commitment to our customers and to each other.
Our amazing team is growing fast, and if you have the skills, passion, and desire to join a company that's powering the modern data-driven enterprise, then check out some of our current job openings.