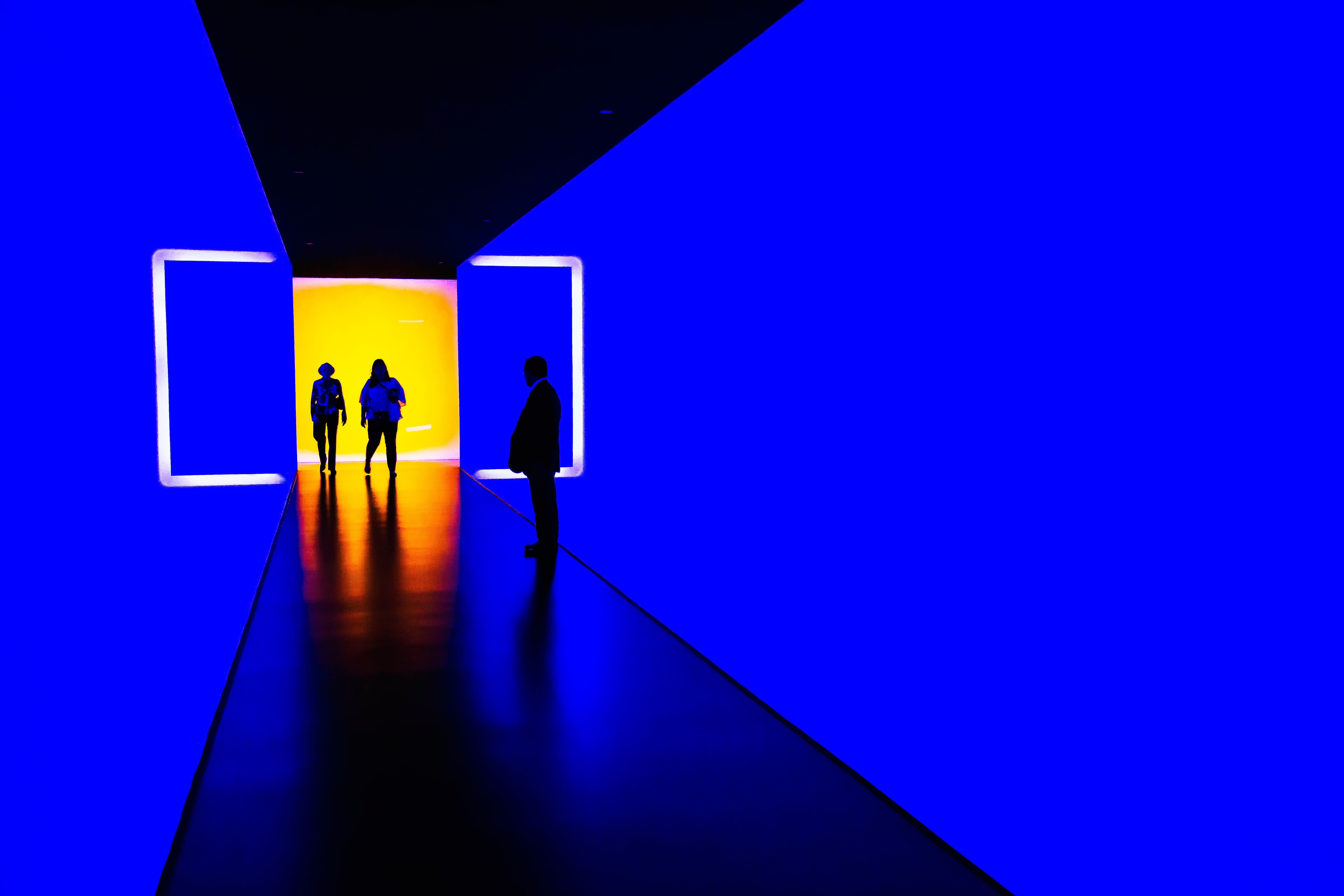 Over the past few years, much has been written about the demise of Enterprise Content Management and, more recently, about the emergence of Content Services platforms, applications and components.
In January of this year, Michael Woodbridge of Gartner wrote in his blog, "ECM is now dead (kaput, finite, an ex-market name), at least in how Gartner defines the market" and announced the birth of Content Services. Also in January, John Mancini of AIIM responded in his blog by introducing the world to Systems of Understanding and ushering the era of Intelligent Information Management, which was also the topic of his recent keynote at the AIIM Conference in Orlando.
Yes, as they say, the times, they are a-changing. The volume and diversity of content have continued to increase. Mobile devices have proliferated beyond imagining and invaded our day-to-day lives. The Cloud has emerged as the predominant force in IT infrastructure and in how applications and services are delivered to customers. Social media has forever changed how we share information and communicate. Consumer apps and the Shadow IT era have shown us that what users want matters, and that good is often good enough. And, more recently, as machine learning and artificial intelligence technologies have begun to mature, the opportunity to derive greater insight from content has come to the forefront.
This is the nature of technology, to change, to evolve. With this continual evolution, there are, inevitably, epochs in the market, periods of change that cause upheaval and perhaps some hand-wringing, but also create incredible, new opportunities for customers and the vendors that serve them.
I will leave the discussion about what to call this new era of ECM to brighter minds and to those in a better position to comment. (Or, perhaps, I will ignore my own better judgement and discuss this in a future blog posting.) What I really wanted to do today was focus on the future of ECM. I also wanted to move the discussion forward, as much has already been written about the impact of S.M.A.C. (Social, Mobile, Analytics and Cloud) on ECM.
So, over the course of the next two weeks, I will share with you a four-part series on the future of ECM, focusing on some of the other key elements of the next-generation content platform, including: modularity, connectivity, metadata models and extended, hybrid-Cloud infrastructures. Let's begin with looking at modularity.
Modularity in All Things
For those of you who know me, no, this clearly won't be a treatise on architecting ECM solutions. Instead, I will look at the practicality of a modular architecture from two simple perspectives: one, in building new solutions on a Content Services platform; and, two, in ensuring that your next-generation system is future-proof.
What is the purpose of a Content Services Platform?
It is, very simply, a common construct upon which to build solutions. These are either bespoke solutions, where customers leverage the platform for their unique business needs and benefit; or, they are repeatable applications, where vendors or their partners develop tailored applications to address specific horizontal or vertical (industry) business needs. Modular services, or micro-services, make it easier to develop specific solutions or applications. Rather than dealing with an unwieldy, monolithic platform that tries to be all things to all people, developers can simply invoke modular services that deliver the specific functionality they need.
Remember the old argument about best-of-breed vs. integrated ECM platforms?
In many cases, customers sacrificed greater functionality or a superior user experience in order to avoid the pain of integrating best-of-breed solutions. With the advent of the Cloud and Cloud services, it's becoming increasingly easy to find the exact service you need and simply embed it – perhaps alongside services from other vendors – to create the application you need for your business. As we move forward in this new era of micro-services, this has some very interesting implications for vendors, as they price their modular platforms, and for customers who may be only utilizing a portion of the capability of the platform.
Modularity is more than skin deep.
Customers should also look for next-generation platforms that architect more deeply for modularity to allow new advances in infrastructure and technology to be readily added and embedded in the platform. One of the hidden issues of monolithic ECM platforms is that, with many of the major releases, customers are faced with a full-scale migration to adopt the latest version. The costs and resource requirements associated with these "upgrades" are massive and one of the most significant drivers of high total cost of ownership (TCO) for the previous generation of ECM platforms.
Therefore, wouldn't it be much better to adopt an ECM solution that was forward-compatible, one that allowed you to update the underlying database (e.g. to offer lower-cost, more performant NoSQL options), to add new options for content storage, or to incorporate a new search engine – all without replatforming? Believe it or not, some vendors do think about architecture and its impact on TCO for customers.
So, my argument is simple: as you are looking for a more modern, micro-services-based architecture to speed your development efforts, you should also look for modularity in the underlying platform and for an architecture that can continuously take advantage of the latest advances in infrastructure and supporting technologies.