The Gartner Market Guide for Digital Asset Management defines one of this year's key challenges for DAM customers as:
Global deployment — Medium- to enterprise-size companies that must support the governance and life cycle management of content assets across the entire organization dispersed across multiple business units, regions, languages, and use cases.[1]
What does it mean to deploy a DAM globally, and how can choosing the right DAM vendor help your teams collaborate not just across business units, but around the world?
Trends Driving the Digital Asset Management Market in 2018
Rapidly expanding rich media, more metadata than ever, and content demands that increase every year: in 2018, managing media and digital assets can be tricky even within a single department.
Add in the complexity of additional business units in other global regions, and the problems multiply: "version control" becomes "version out-of-control" as content is downloaded to multiple local folders, controlled by different departments, and revised by internal and external reviewers.
Usage rights can become so complex to manage internationally that offices start to purchase and use completely different resources — or take intellectual property compliance risks to reuse creative content from other geographic regions.
Collaboration tools like Slack make it possible to work with colleagues thousands of miles away, but file transfers haven't kept up. As rich media file formats diversify and increase in size (like 3D graphics and 360-degree video), slow file transfers and high bandwidth consumption make global collaboration difficult and time-consuming, involving "hurry up and wait" more often than spontaneous creative connection.
While Gartner mentions that:
DAM vendors are adding capabilities for marketers to manage, render, interact with and collaborate on immersive content formats like 3D graphics and 360-degree video[1];
not all DAMs can successfully translate those features into globe-spanning, game-changing collaborative capabilities.
Faster Searches and Downloads
Unlike DAMs of old, Nuxeo isn't a graveyard where finished assets go into an archive. Instead, the Nuxeo Platform makes it easier to find, create, manage, contextualize, publish, and re-use content at all stages of development — no matter where in the world you are, or what kind of files you're working with.
We believe we've created the best solution in the world for organizations that want to manage global content at scale, collaborate internationally, or reuse content efficiently across divisions in multiple regions.
With Nuxeo, searches for rich media provide results in a snap, complete with previews even for the highest video resolutions. This is true for your users whether the content they're looking for was stored originally in their home region or somewhere else worldwide: everything a user has permission to see is at their fingertips.
Want content reviews to incorporate global feedback? With Nuxeo Edge Cache, international file transfers are faster and less disruptive to your team's content management workflows. By securely storing binaries in rapidly-synced caches close to your locations worldwide, content download time is reduced up to 95 percent, with a 90 percent reduction in bandwidth consumption.
International Compliance and Localization
Usage rights can be understood and followed more easily with Nuxeo too. Usage rights data can be stored and attached to specific assets, and anyone looking at a campaign using multiple assets can easily find international rights information for each individual component.
With highly-granular rights management, you can even restrict permissions for content that can't be used in certain locations. When you do, this content won't display in search results for users in the affected region — so you never risk publishing it somewhere that creates a compliance risk or PR problem.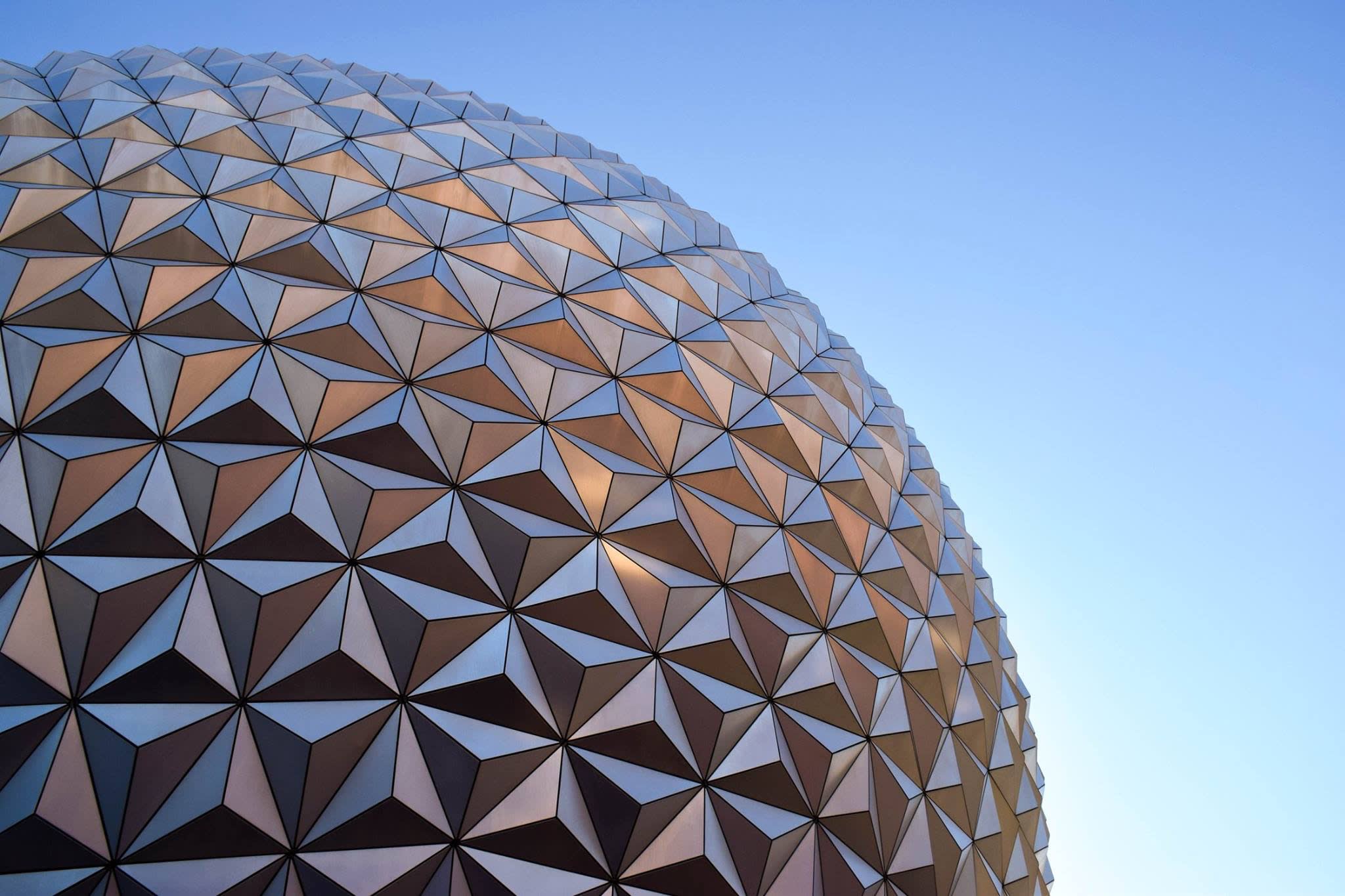 Nuxeo's localization capabilities automate away the annoying, time-consuming parts of re-using assets globally. For example, specific marketing language or product descriptions used only in some countries or regions can be flagged to ensure that they're revised before being used elsewhere. Automated localization workflows can streamline creative operations, making it faster than ever to change content languages, images, and other campaign assets.
Deeper Insights From Global Analytics
Today's global enterprises typically keep content in any number of libraries, which are wholly separate from one another. Even the analytics applications examining content performance are generally attached only to content residing within one location or region. This can make it nearly impossible to conduct a comparative analysis of content usage or performance globally.
Nuxeo captures all user events and data states automatically, allowing for reporting and analytics directly within the Nuxeo interface. Track content performance over time and across the globe, or determine which global offices are having trouble using a new approvals content workflows software. Learn differences in work-in-progress timelines between different locations, helping you to develop more accurate deadlines and time estimates for content creation and publishing.
Successful creatives campaigns can be reused in different geographic regions with a streamlined process: all source assets are attached in the DAM interface to the finished campaign, allowing content to be more easily discovered for atomization and remixing.
Learn more about how Nuxeo compares to the competition on global deployments by accessing the Gartner Market Guide for Digital Asset Management
[1] Gartner "Market Guide for Digital Asset Management" by Bryan Yeager, June 4, 2018
---
Source: Gartner "Market Guide for Digital Asset Management" by Bryan Yeager, June 4, 2018
Disclaimer:
Gartner does not endorse any vendor, product or service depicted in its research publications, and does not advise technology users to select only those vendors with the highest ratings or other designation. Gartner research publications consist of the opinions of Gartner's research organization and should not be construed as statements of fact. Gartner disclaims all warranties, expressed or implied, with respect to this research, including any warranties of merchantability or fitness for a particular purpose.