The shortest distance between two points is a straight line – said someone who's never tracked an asset through silos with a legacy Digital Asset Management (DAM) system. A trip from version A to version Z with legacy software is a breeze … as long as the data you need fits into tidy categories that never change, and if everyone in your organization views and uses assets in the same way.
For many companies, preserving that nice, clean linearity might have been a reasonable starting point, but today's relentless growth of asset types and usage demands creates roadblocks that are costly, time consuming, and frustrating to work through. Hierarchical legacy DAM systems do exactly the opposite of what they promise: they promote inefficiency, complicate intricate workflows, and turn the advertised breeze into an organizational tornado.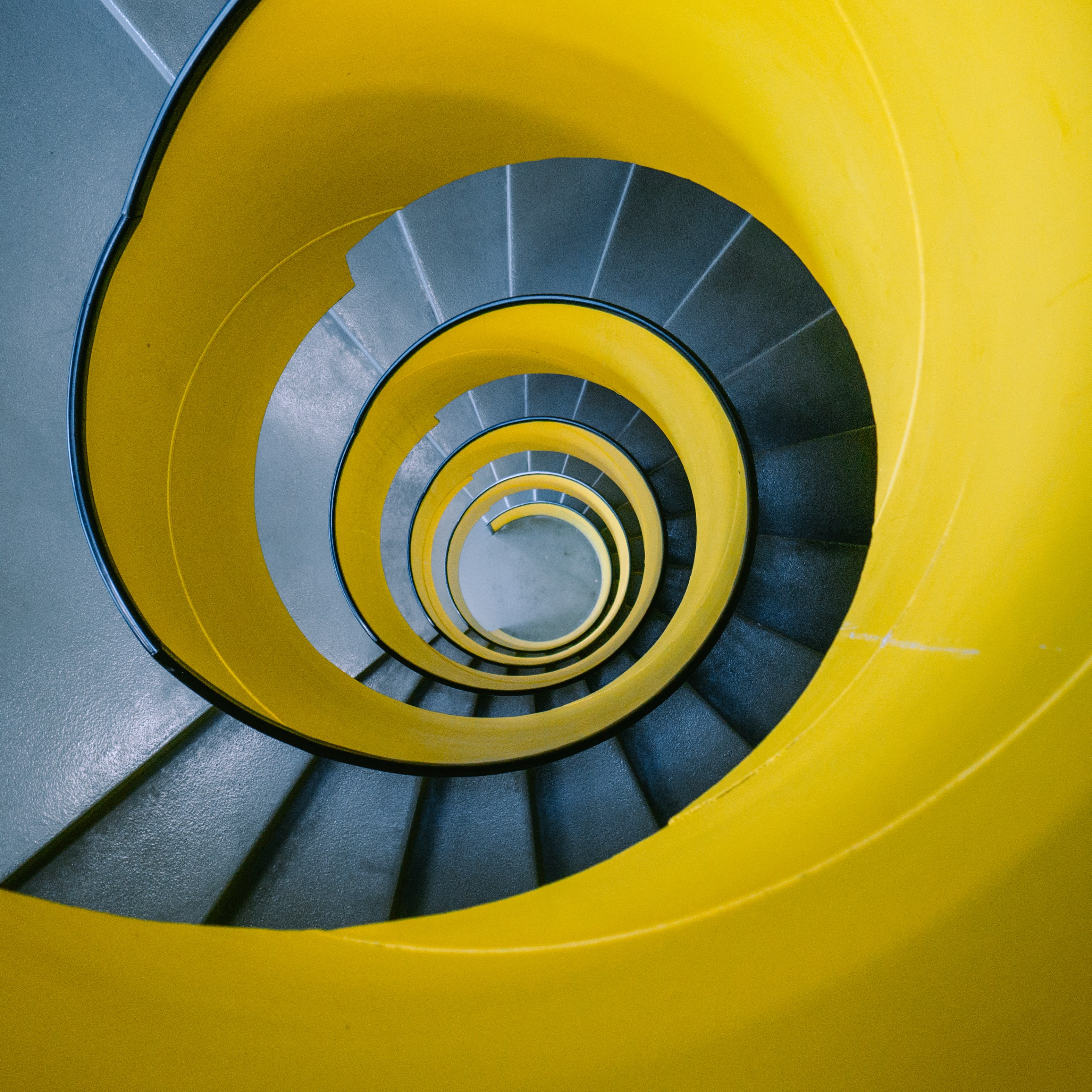 Your teams don't use assets in precisely the same way, nor do they need the same information across the board about them. Legacy DAM products that force companies to choose a limited way of organizing data make finding the right asset a slog through irrelevance: marketing content teams organize their work around marketing creative campaigns, while product managers think in terms of products; the legal team may demand granularity that is meaningless to marketing communications; HR may produce content that the product team has neither the time nor patience to wade through… and on we go, down the road to universal dissatisfaction.
That distress can push your teams to create ad-hoc processes flows to manage the assets they are most concerned with, and up go the silos your DAM was meant to prevent. Nuxeo Digital Asset Management gives you total control over the assets and associated metadata your users see, creating a transparent asset supply chain with the relevance and ease of use they need.
Disruption is Awesome, but Only If It's in a Good Way
According to the The Forrester Wave™: Digital Asset Management For Customer Experience, Q2 2018
While DAM is a mature technology, it's having a renaissance as more companies realize they need to get a handle on the expensive rich media content they create. At Forrester, we still take inquiries where companies are looking to make a greenfield investment in DAM, while others are ripping and replacing products that haven't been able to keep up.[1]
Traditional legacy DAMs are inflexible creatures. The slightest change to the way data is recorded and organized in a legacy DAM can disrupt complex system integrations that can be painfully expensive and time consuming to modify and re-execute.
At Nuxeo, we believe your Digital Asset Management should be as adaptable as your teams. Our flexible, object-based method of organizing enables assets to be cross-referenced and accessed in ways that make sense for teams with different objectives and ways of seeing.
Traditional DAM platforms lack the speed to execute fast, reliable file transfers. 3D graphics, 360-degree videos and other rich media formats eat huge amounts of bandwidth and can take forever to process. Legacy DAM systems won't be able to process emerging formats like live videos, AR, or visual storytelling technologies.
Your business doesn't move in a straight line, so why should your DAM?
Happy DAM Surprises Beat Unpleasant Ones, Every Time
For some, the decision to invest in a DAM solution is spearheaded by a non-technical group or department, so the intricacies of system architecture may take a backseat to other concerns. When you're using last-generation content services architecture, the devil in those details will rear its ugly head pretty quickly: your DAM may integrate with some of the technologies your team uses, but not the full stack – or not at all.
Nuxeo's API-first architecture ensures seamless performance across multiple integrations and applications and quickly and easily adapts to changes and additions to your technology stack.
Our flexible, scalable platform delivers fast, intuitive searching and organization, visibility across all silos, tags new versions of assets automatically and automates the tedious process of merging and purging duplicates.
Make Those Digital Asset Management Workflows a Breeze
When it comes to creating workflows, legacy DAM products demand custom coding, which means pulling in your IT team for even small changes. You may need to integrate a separate workflow creation product, inducing lags in cycle times and additional expense. Costs and delays can mount up quickly when it's time to modify your DAM to accommodate changing workflows, but at least you'll get to know your IT team very, very well. (We advocate getting to know your IT team, of course, but we think it's nicer if you can share lunch and a few laughs instead of sweating over a DAM solution that can't keep up.)
content management workflows are native to Nuxeo. There's no need for custom coding to create new process flows, and Nuxeo adapts to changes in processes and workflows with ease. Non-technical users who configure project or departmental workflows don't have to code.
In the The Forrester Wave™: Digital Asset Management For Customer Experience, Q2 2018, Nuxeo was a named a Strong Performer, and we received the highest scores possible in the scalability, content security, content localization, workflow and approvals, content performance analytics, and execution roadmap criteria. Learn more about their findings here, and start your journey to a DAM that works the way you do.
[1] The Forrester Wave™: Digital Asset Management For Customer Experience, Q2 2018. Barber N, Powers S, Sjoblom S, Harrison P. The 13 Providers That Matter Most And How They Stack Up, May 23, 2018.