I was recently asked to respond to a series of questions about the future of content management that was published in a CMSWire article. One of CMSWire's questions focused on digital transformation and another talked about Gartner's claim that "ECM is dead," which got me to thinking more about digital transformation and why legacy ECM technologies are ill suited for the needs to today's enterprises.
Digital Transformation or Optimization?
Before I dive in, I also wanted to reference some recent research that I saw from Gartner regarding digital business transformation and digital business optimization. In one simple slide, Gartner clearly distinguishes between digital optimization – where companies are looking to preserve existing revenue, improve productivity, and provide better customer experiences – and transformation – where companies are looking to drive new business with new products and services, and even implement new business models.
I think the term digital transformation is often used ubiquitously to cover both optimization and transformation and this is how I will use it today; but, regardless of whether you are seeking new efficiencies in your current business or are truly seeking to transform with new products or a new business model, content and content management must play a vital role in enabling this transformation.
Content & Digital Transformation
Let's also talk a little bit about the value of content in digital transformation (and optimization). First, as I discussed in the CMSWire article, content plays a critical role in enabling an engaging digital customer experience. Many customer interactions (particularly in industries like Financial Services) begin and end with content. And many of these content-driven interactions can be streamlined, automated, or even eliminated with an effective content management strategy. Similarly, with content management, companies can also provide ubiquitous, multi-channel access to critical documents, communications, and other customer content.
Content improves productivity and drives efficiency. Ready access to the right information enables faster, more accurate decisioning. Content often fuels business processes and facilitates knowledge work. Content can, in and of itself, be a work product.
But, content can also enable companies to adopt entirely new business models. Once a company has digitalized its information, it can expose this information through entirely new channels and to entirely new consumers. Take, for example, one Nuxeo customer who moved from a traditional and entirely paper-based business model to a new, digital business model that now drives more than 80% of their revenue. Nuxeo – and content management – enabled this transformation by allowing this customer to completely rethink how they packaged and monetized all of the vital business information they had previously collected as a paper-driven business.
The Challenges of the Legacy ECM Approach
So, we've talked about digital transformation. Now, let's talk about how not to do it. More specifically, let's explore four of the challenges that most legacy ECM suites face and why these challenges can seriously impede your digital transformation strategies: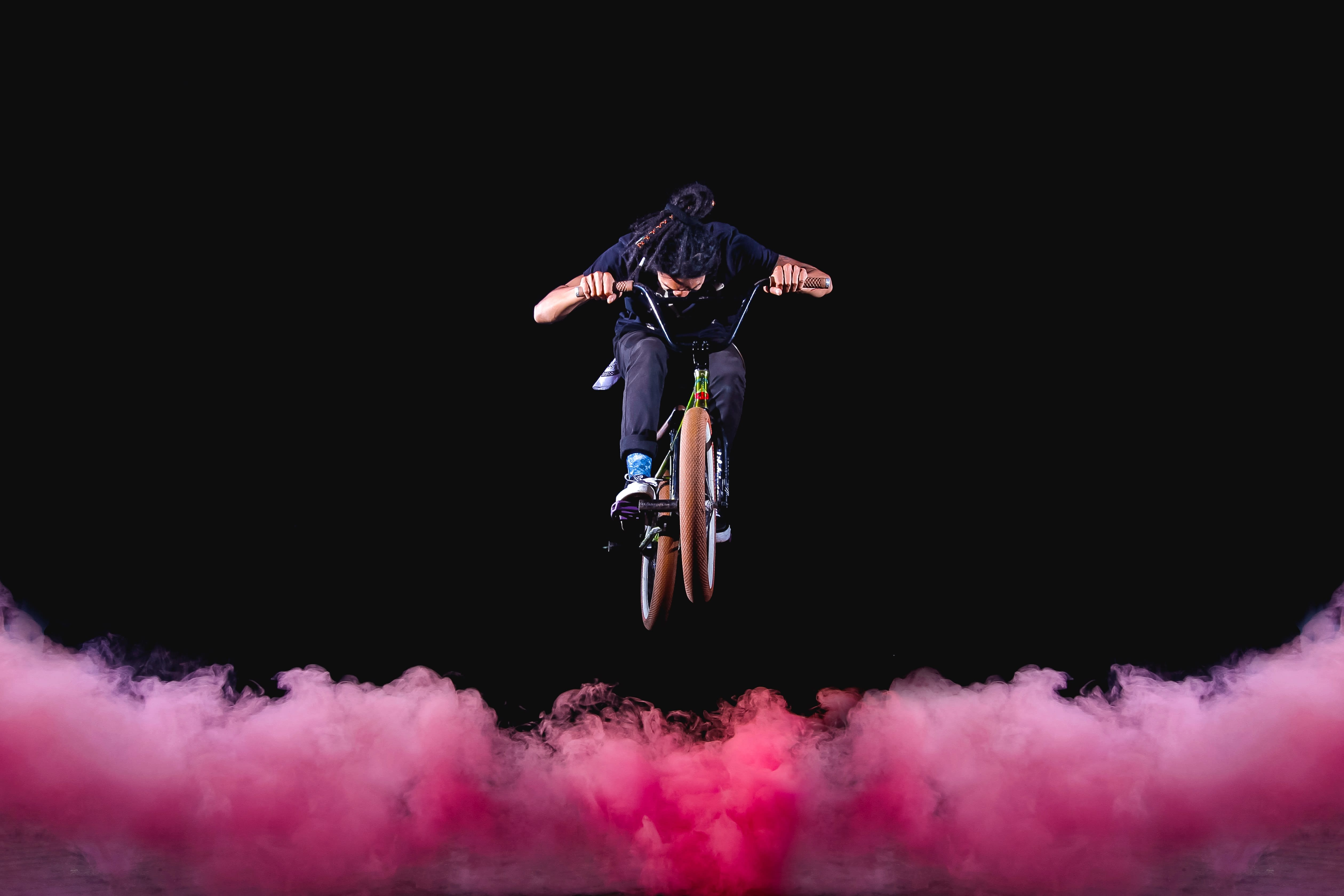 One Repository, No Solution – First and foremost, more legacy ECM offerings are built around a single repository. The proposition was simple: just move all of your content into our repository and then you can take advantage of all of the power of our various applications. However, no one actually does this. It's a prohibitively expensive, time-consuming and often low-value approach to content management. If someone tells you your only option is to migrate all of your content into their platform – and this includes some modern, Cloud-only vendors – you should run, not walk, in a different direction. The reason why this approach hasn't worked is because inevitably there will always be times when you need access to information that doesn't live within your primary content repository. And, for this, you need more options than migration.
It's a Really a Suite, Not a Platform – Another challenge associated with legacy ECM offerings is that they weren't built to be platforms. Most were actually assembled through various acquisitions that were then integrated into a suite of products. Ten or fifteen years ago, this was okay, because customers only used the vendors' own apps to access and work with content. But, today, most customers want to be able to use various bits and pieces of a content platform (i.e. microservices) to work with content across any number of apps and solutions. The issue is that – for many ECM vendors – a lot of the core functionality is still trapped inside of the various APIs that comprise their suites.
Fixed Schemas, Proprietary Technologies and Complex Deployments – I'm lumping all of these together because they really add up to the same thing: legacy ECM solutions are very difficult and slow to deploy - and they're even more difficult to change. Digital transformation is a process, it's not a one-time event or reinvention. Companies need newer, more modern technologies that enable agile development and, perhaps more importantly, technologies that allow them to adapt and change to continuously offer better experiences, or new products and services.
What if They're Not Documents? – In this digital world, documents aren't the only currency. Increasingly, new content types – like video, audio, and images – are becoming critical sources of information and vital to modern business processes. And, the sad truth is, that most legacy ECM platforms were built before these digital content types even existed and lack even basic functionality to manage things like video.
"Cloud Ready" Really Isn't – And, in the same vein, many legacy ECM solutions also weren't architected in the era of the Cloud. As a result, they have been retrofitted to work in Cloud contexts, but offer few of the real benefits of modern, Cloud-native platforms. They scale inefficiently and, in some cases, poorly. They require expensive, non-commodity hardware to perform. At the end of the day, it's incredibly expensive to operate an ECM suite as a true enterprise platform for content.
A Fundamentally Different Approach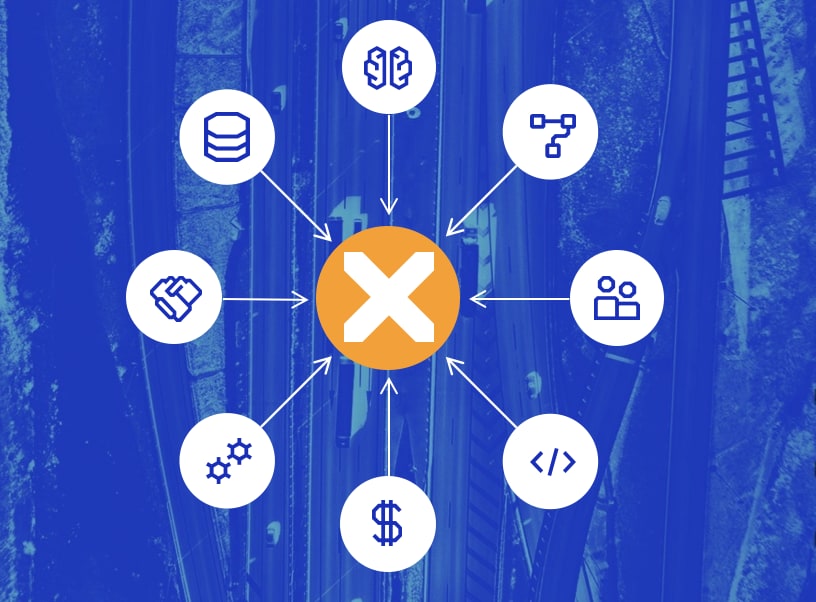 Content Services is a fundamentally different approach. Fundamentally, a Content Services Platform (CSP) is built around one simple philosophy: regardless of the content type or where it is stored, the CSP will provide access to all content for any app, process, service, or solution that needs it. As a result, Content Services Platforms inherently address many of the core challenges of legacy ECM products. Content Services Platforms:
Provide broad connectivity to different systems and content repositories, allowing content to be stored virtually anywhere and eliminating the requirement to migrate content.
Feature singular architectures based on open standards and comprehensive APIs that makes it easy to integrate with virtually any other modern application. CSPs also offer out-of-the-box connectivity to a broad array of common business and productivity apps to deliver content wherever it is needed.
Support agile development and DevOps, providing a low-code platform for rapidly building and iterating content-centric apps. They also expose microservices that can be readily consumed by other applications.
Manage diverse content types, including video, audio, and other non-text-based content.
And, are Cloud-native, scaling easily and efficiently to the needs of even the largest enterprises.
Ultimately, digital transformation is about much more than Content Services or even technology. However, legacy technology investments can hinder digital transformation and put your organization at a digital disadvantage.
So, as you are looking to transform your business with content, don't follow the same old legacy ECM approach. Instead, look for a modern Content Services Platform that was designed to meet the needs of today's enterprises.