With the advancements in digital screen technologies and sensor data, advertising agencies and media companies can now run highly targeted ad campaigns to specific audiences in real time.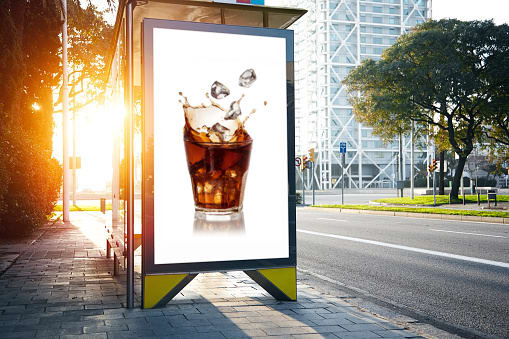 For example, a global soft drink company knows that product consumption increases in major metropolitan cities and suburbs when the temperature is above 72 degrees Fahrenheit. Knowing this, an ad agency can now offer highly targeted advertising campaigns.
Through the use of digital screen technology and a digital asset management (DAM) system, an agency can dynamically display client ads only when specific campaign criteria is met. Data from the digital screens can include information such as location and temperature which is then sent to the agency's DAM system. From there, the DAM system can automatically identify the correct ads to display on the screens.
The DAM system must manage hundreds of thousands of images and videos, each with hundreds (if not more) of properties and attributes to describe when and where those assets can be used as well as who can access them. The metadata surrounding those objects can include everything from lifecycle status to availability dates to campaign specific information.
This type of DAM system is what allows an agency to offer these types of campaigns for both new and existing clients. Knowing when, where, and for how long an ad can be shown, enables the agency to meet all of their client's campaign requirements as well as charge a premium.
A hyperscale digital asset platform, such as the Nuxeo Platform, provides global media and advertising companies with the advanced media management capabilities needed to run successful campaigns. With support for an unlimited number of properties and attributes, the Nuxeo Platform makes every digital asset fully searchable and usable in multiple applications. There are no restrictions on the type or size of complex objects and users can define content lifecycles, create advanced workflows, and add automation rules to become more productive and increase revenue.
For more information, please visit our DAM page or request a custom demo to see how we can help your organization.