I recently had the pleasure of attending the Document Strategy Forum in Boston. As you might expect, there were a lot of attendees looking for solutions to their business challenges, and of course a lot of vendors more than happy to explain how their products and solutions could help solve those legacy modernization challenges.
But one thing really struck me about the type of questions the attendees were asking. For the first time I can remember, I had more questions that I would define as strategic questions, instead of purely tactical. "I need it fixed" type of questions. Let me explain.
Legacy Challenges Are Front and Center
A lot of the conversation revolved around the ever-present, but increasingly important, topic of how best to manage legacy applications. To my point, while the people I spoke to had really moved beyond the "we need to get rid of the legacy system and put something new in place that works better" type of tactical argument, and were now more focused on how they could actually get value out of the legacy systems, without necessarily having to migrate away from them - at least in the short term.
Learn more about ways to solve legacy modernization challenges in our whitepaper.
This shift in mindset is refreshing - and mirrors what is going on in the ECM and Content Services space. The ECM replacement approach to legacy was to "rip and replace" - to literally move all of the content from the old system, into the new, "better" one. The problems with this approach were numerous:
The new system needed to do absolutely everything that the old one did - if not, then certain users and/or processes would be impacted
Data and content take time to be migrated into a new repository. We have a specific customer with 1.6 billion content items who estimated that it would take over 12 months to move those items from one system into the next one. Not ideal if you or your customers want access to that content.
Killing an old system is both risky and scary. It takes a brave CIO to decide that the legacy system is not fit for purpose any more - a system that they probably selected, purchased, and implemented. It takes an even braver CIO to actually perform the migration from one core business system to another.
And so it becomes clear why many organizations still have numerous legacy applications - because the rip and replace approach is not ideal.
The Mid-Term Strategic View
The more strategic view that is taken by Content Services Platforms (CSPs) is to not require that rip and replace approach, but to actually work with the legacy systems to access, distribute, and add value to the data and content stored within the legacy systems. This approach not only removes the need for a painful migration project in order to get new functionality, but it also starts delivering benefits straight away, such as the ability to:
Share the data previously locked in the legacy system.
Extend the legacy content to mobile devices.
Combine the content and data with that from other systems to create synchronized and streamlined processes.
Strategic views are supposed to deliver benefit in the longer term, but ironically this strategic angle delivers benefit much faster than the tactical fix.
Horses for Courses
A further refreshing aspect from my conversations during the event included an increasing understanding that different parts of the business need to do different things - but by leveraging the same core information. Again, in the past the tactical fix was to drop another system in - but increasingly end users are realizing that building customized solutions on top of a common data and content platform is a much more scalable and sustainable approach. This becomes increasingly important and valuable when delivered in conjunction with the "connected" nature of content services. The earlier discussion about connecting legacy applications to a Content Services Platform (CSP) can be extended to connect virtually any content repository, business application, or other data source to a CSP.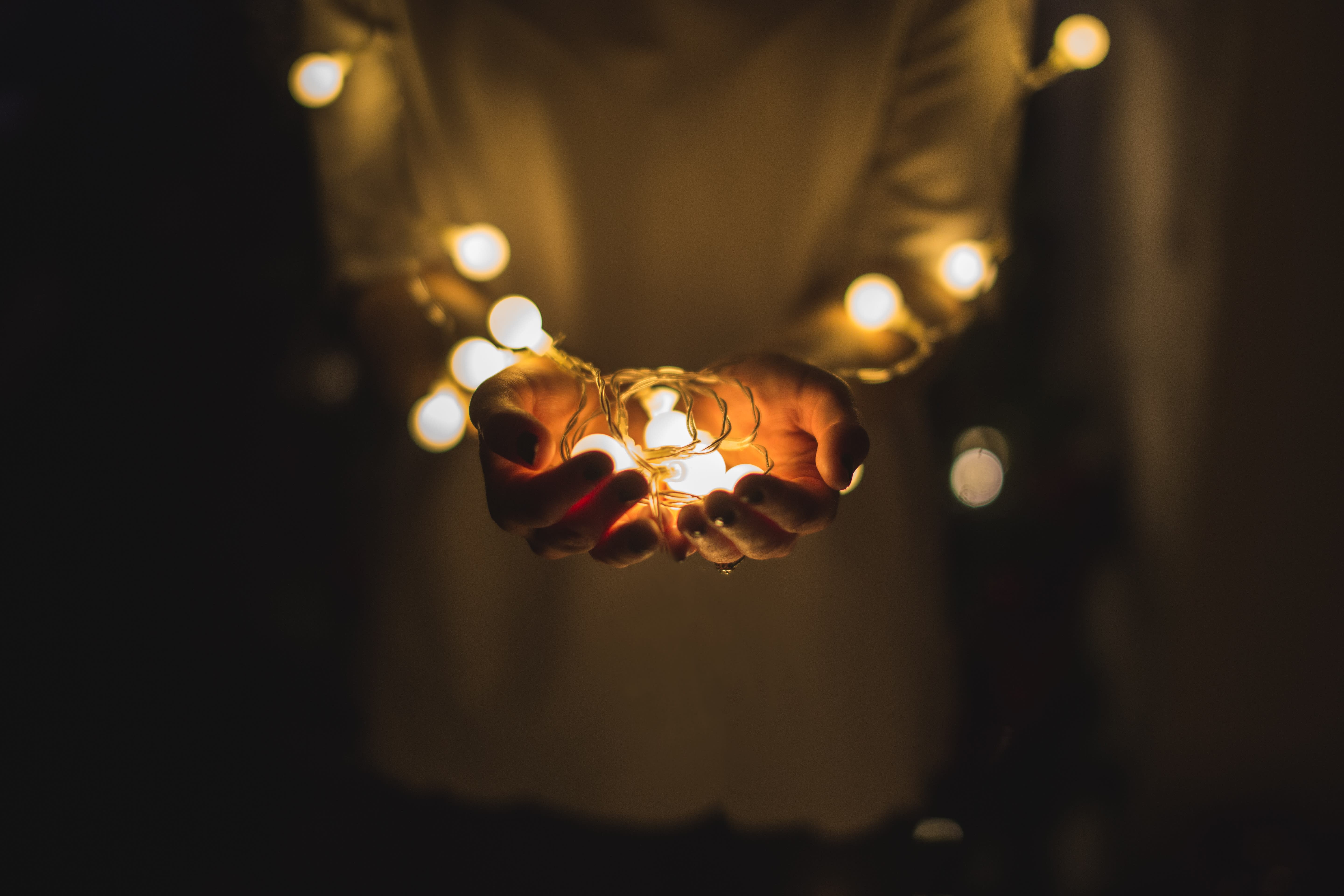 This modern and future-proof approach brings all of the relevant information sources together into one central information hub - that can then be viewed and interacted with from any number of different views or applications. That view could be from the CSP itself, or via a mobile app, or from a CRM tool, or a web portal. If the end user needs (and more importantly wants) to consume the information in a more personalized manner, the CSP can enable it.
This "horses for courses" mentality is key for the future of information management, or intelligent information management as defined by AIIM. The ability to deliver ALL of the relevant information (i.e., a combination of content and data) to a user, in the form they want, on the device they want to use is vital. For too long, end users have had to adapt the way they work to fit in with computer systems and applications - at last that is changing, and this change has the potential to change the way in which we all create, manage, and consume information in our working lives.
So Who Needs a Strategy?
To argue that those implementing information management systems in the past lacked a strategic perspective would be overly harsh. However, it is fair to say that the tools available to them largely forced them into tactical actions to try and solve the problems posed to them by the business.
The new breed of Content Services Platforms provide an ideal technical toolset to deliver what would be considered to be intelligent information management. Many in the information management world have focused more on the technology and the tools than the actual strategy and needs of the end users. Content Services Platforms, while still being a technology toolset, actively encourage strategic thinking because the scope of what can be delivered to the organization is so much wider than that previously offered by ECM.
The ability to look at the needs of the end users within an organization and then marry those against a strategic vision for managing and leveraging information is incredibly powerful - and with an underlying Content Services Platform able to perform the behind the scenes connectivity, management, and distribution of information - the promise of Intelligent Information Management may finally be realized.