2019 is a very important year in the United States. Millennials (aka "Gen Y") are expected to finally overtake Baby Boomers as the nation's largest generational cohort. But did you know that globally, Millennials first outnumbered baby boomers 26 years ago, and become the world's most populous generation two years later? But with the transition in the U.S., this could be viewed as the tipping point for an entirely new set of expectations and challenges for those organizations who wish to attract and retain this consumer segment. So, who are the millennials? Exact definitions vary but a millennial is anyone born roughly between 1981 and 1997 and who today would be between 23 and 39 years of age. In the U.S alone, their numbers, augmented by immigration, are expected to peak at 76 to 80 million by 2036. But globally they already represent 1.8 billion people and account for one-quarter of the world's population.
Learn more about the digital transformation imperative
In reality, this change in demographics is not news to today's organizations. Most have been trying to prepare for this day for some time now. For years, organizations have been shifting their business models and developing new products and services to meet the unique needs of this generation. Most have fallen short but along the way, they have learned that there are certain expectations that all millennials seem to have in common.
Here are six traits you must recognize and incorporate into your way of doing business:
Convenience – they want it fast and they want it now
Choices – they want options and they want to feel in control
Experiences – they want experiences, not things
Cost-Effectiveness – they know the value of their money and look for the best deals
Altruism – they like to do business with organizations who have a larger purpose
Recognition – they want to be acknowledged and rewarded for their business
Combined, these characteristics represent a generation with very high expectations and very low tolerance for unmet expectations. What is clear is that this generation shows a preference for all things digital, an attribute particularly relevant for financial services. Case in point, according to The Financial Brand, when it comes to banking, 85% believe that Artificial Intelligence could help them better manage their finances, and 66% want their banks to offer digital budgeting tools. In insurance, Gallup reports that millennials are twice as likely as other generations to purchase insurance online. Yet, are the least satisfied with their online experience.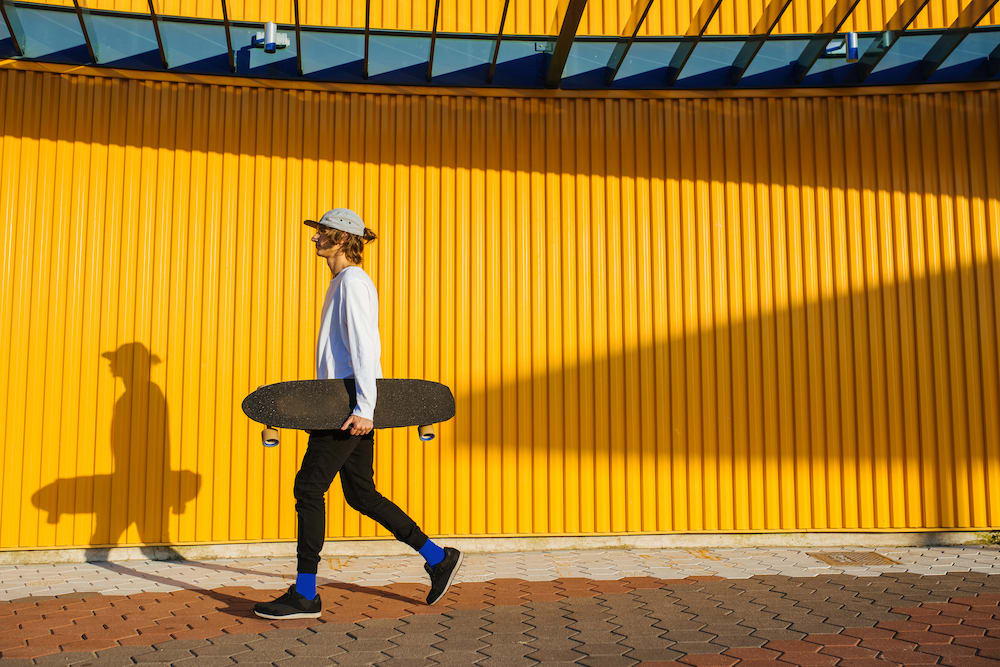 To meet the expectations of Gen Y, financial services organizations must get serious about digital transformation and fundamentally changing the rules of business. They must become easier to do business with. They must offer products and services available online, in real-time, all the time. They have to learn that the customer experience is much more important than product or price.
Remember that the millennial customer is hard to attract and easy to lose; and with the competition a mere mouse-click or a smartphone app away, it's never been more important to get it right the first time.
To learn what organizations can do to change the rules of business, download our white paper: The Digital Business Playbook for Financial Services Firms: Trends Driving Digital Transformation, and Strategies to Success.