Hyland University take a step forward: gamification comes live and expert sessions are coming!
At Nuxeo, user adoption is very important to us. Helping our customers and the Nuxeo community to better understand our technology is fundamental in order to develop a successful platform. That's why Hyland University has been designed to serve end users, architects, admins, developers and solution designers needs.
Because Nuxeo is such a unique platform, we want to provide unique and compelling tools and activities to learn how to better use everyting Nuxeo has to offer. It is this thought that drives the concept of our new Gamification and Expert sessions!
Hyland University Gamification Offers Unique eLearning Experience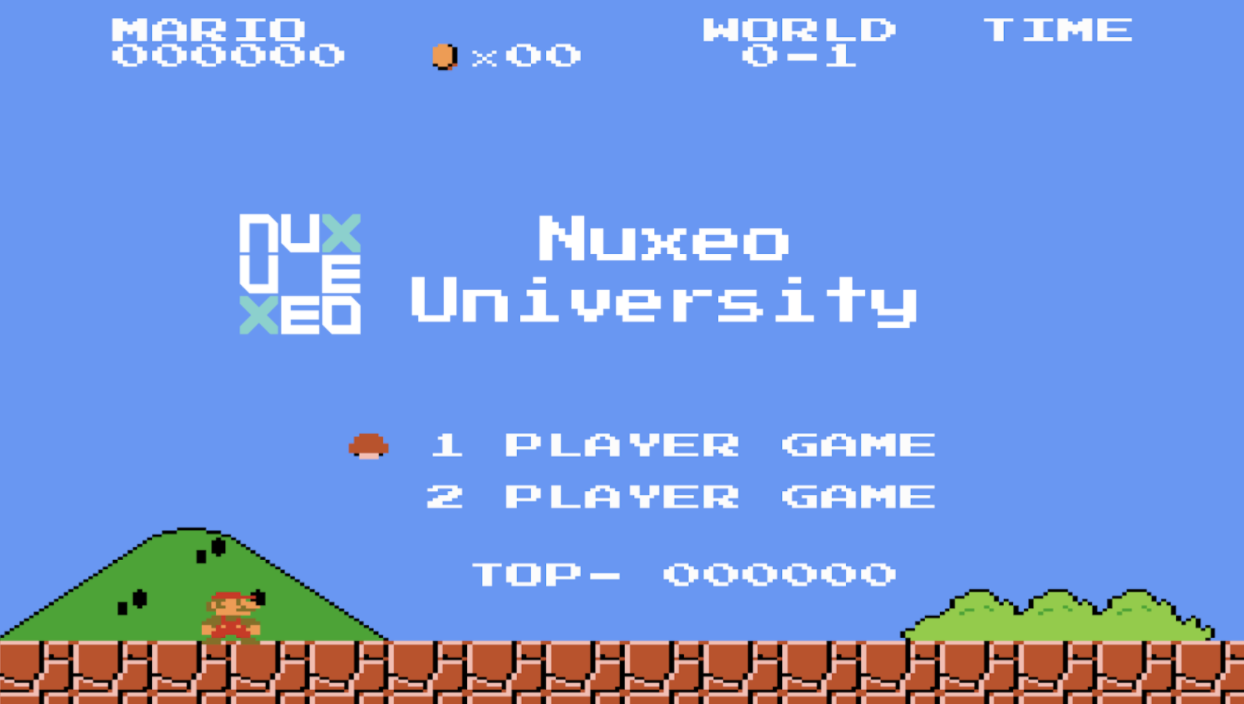 We are thrilled to announce that Gamification is now part of Hyland University! Gamification is more than just learning games for adults: it's about increasing knowledge retention and learning engagement. Gamification is intended to motivate the Nuxeo community to become certified.
Furthermore, we've created a set of badges based on several learning aspects:
The number of courses completed
The certification passed
The learning plan completed
The set of courses and certification completed in a particular area etc.
The badges you've earned are available on the welcome page, and they can also be accessed from the trophy icon next to the notification center.
For the launch of Hyland University Gamification, we created a contest based on the Front-end Basics Certification: will you be the one with the highest score?
Learn Best Practices with the Nuxeo Expert Team!
Our next big push on Hyland University will be the publication of videos created by the Nuxeo team on a specific topic, webinars and other video content. The idea is to diversify our content and get new videos more frequently.
Don't forget to check our Hyland University roadmap to see the project we are working on !