Here it is again: the beginning of a new year.
It's the time of year when we take a moment to focus on the good things to come in 2020 and to outline Nuxeo's product strategy and roadmap.
Nuxeo continues to serve two different (but related) markets: Content Services and Digital Asset Management. In this blog, we'll stick to Content Services, with our vision for DAM included in a later post.
Before diving into the future of Content Services with Nuxeo, let's take a quick look back — way back to 2002.
In 2002 – yes, almost 20 years ago – I was a young product marketer at FileNet, then one of the main competitors (along with Documentum) shaping a new market called Enterprise Content Management system.
At the time, ECM was a technology full of promise. Leading vendors raced to acquire or build new capabilities for capture, records management, team collaboration, and even web content management. Our goal was to help our customers better manage information, tear down silos in their organizations, improve knowledge worker productivity, and make smarter, faster business decisions.
ECM Today: Deja Vu All Over Again
It's been 20 years since those days. Since then, what has really changed in ECM? To find out, in November, Nuxeo partnered with an independent research firm to conduct a survey of UK financial services companies.
The results were unsurprising: nearly 80% of respondents complained that their systems weren't fully connected to one another. The average UK financial services organization has 9 — yes, nine — different content management solutions. Knowledge workers are still spending, on average, almost an entire hour out of every day, 11% of their overall productivity, just looking for the information that they need to do their jobs. For financial services companies, that adds up to tens of millions of pounds (and even more dollars) lost every year.
So, this year, why don't we make a new resolution … and stop the madness?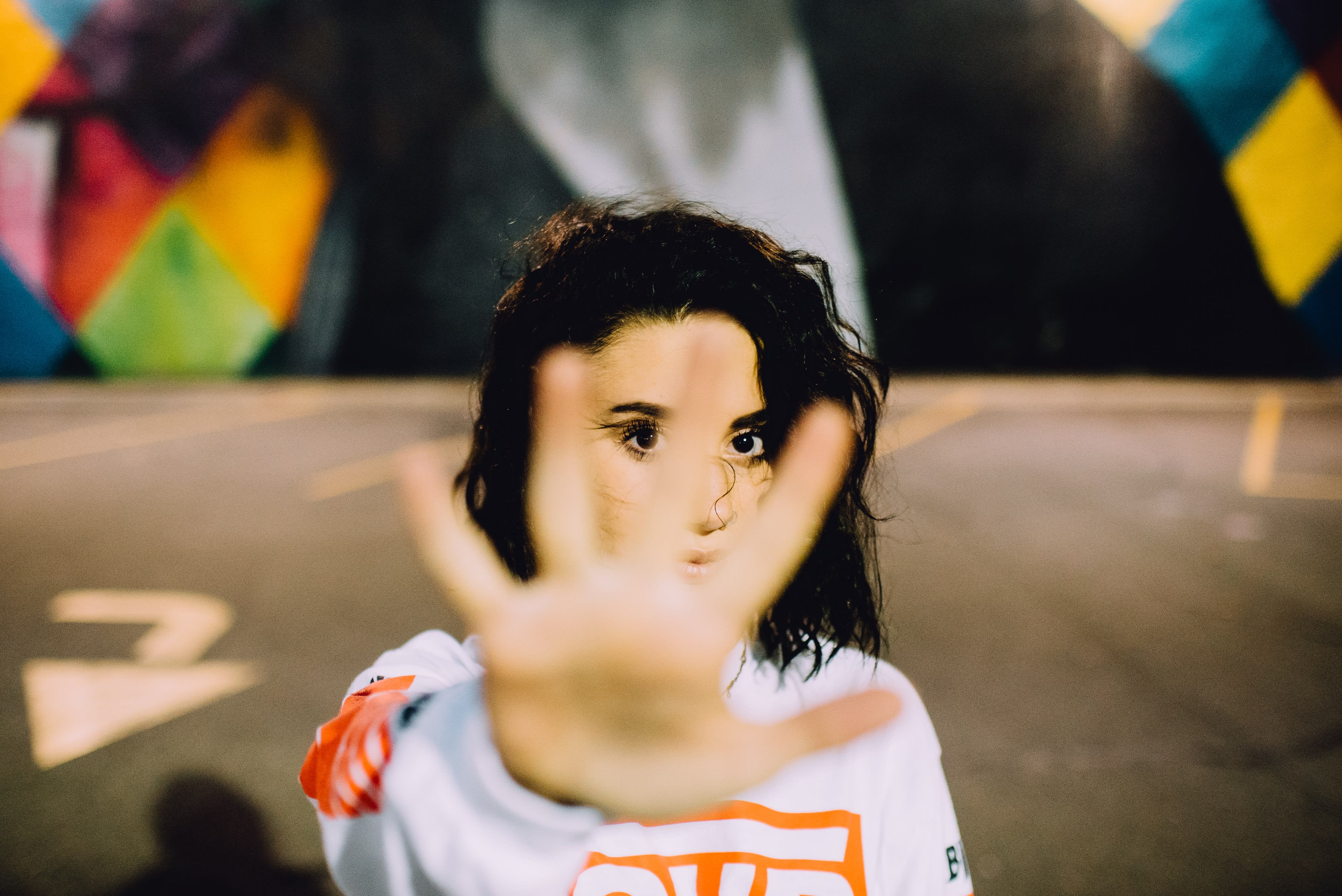 After 20 years, it's time to say that the old way of managing content simply isn't working. Customers are dealing with many of the same challenges today that they were dealing with 20 years ago. It's time to think differently about content and embrace a more modern approach.
Modern Content Demands a Modern Content Services Solution
A more modern approach begins with an entirely modern Content Services Platform (CSP). Since introducing the Nuxeo Platform in 2008, we have worked diligently to continuously update our offering, incorporating new cloud technologies and capabilities as we went along.
The result of this effort: a platform that is entirely different from legacy ECM solutions.
Nuxeo Platform is entirely cloud native, modular, and scales elastically and efficiently. It features a robust, open API and mobile SDK to deliver content to any app or device, and can also federate content across any number of non-native repositories.
Nuxeo Platform plugs into a broad range of AI/ML services in content management to enable customers to build business-specific machine-learning models. Uniquely, it supports both traditional content types – like Office documents and scanned images – and newer content types, like photos, video, and other rich media formats. Designed for flexibility, Nuxeo Platform will run anywhere: in our cloud, on our customers' cloud infrastructures, or even on premises in our customers' own data centers.
In 2020, our Content Services Platform remains — and will forever be — a work in progress. The only way forward for modern solutions is to innovate continuously, taking advantage of a modular, pluggable content services architecture to incorporate new technologies, launch new microservices, expand out-of-the-box integrations, and introduce new features and capabilities.
Today, we'll talk about the underlying vision that forms the foundation for our roadmap and product investments. In a February post, Alain Escaffre, our VP of Products, will talk in more detail about our product roadmap.
Extreme Scalability = Room to Modernize
As many of the world's largest enterprises make the move to Content Services and Nuxeo Platform, operating at extreme scale becomes an increasingly important product priority. For many organizations, a billion-object benchmark is irrelevant: their needs are an order of magnitude larger.
In 2020, our vision is to continue to advance our offering to meet the complex content challenges of even the largest Content Services customers. This means operating at extreme scale, enabling our customers to efficiently and effectively manage billions of objects, both large and small, and multi-petabyte storage requirements.
Extreme scalability goes beyond high-performance search, storage and retrieval. Microservices like viewing/annotations, artificial intelligence for content management, and content transformation services must scale independently to deal with peak volumes and workloads. Bulk operations must be supported to ingest and update massive volumes of content as they are ported or federated. Customers must be able to manage content and storage efficiently and cost effectively, using lower cost cloud storage and archiving options. Further, we need to think about how we can leverage alternate, serverless compute capacity for peak-volume processing and CDNs for highly performant, global content delivery.
Better Decision Making With Smart Content
Smarter content begins with data. Content management has always been about data — the data that helps users to find and retrieve critical information when, where, and how they need it.
Full-text indexing and search tools like our own Elasticsearch are invaluable in helping to find information, but the reality is that metadata, taxonomies, and schemas are the foundation of an effective content management strategy. This is how we quickly and accurately surface diverse customer information for customer service representatives. This is how we serve content into CRM, ERP, and other critical business applications.
With artificial intelligence, we now have unprecedented capabilities to enrich content with new data. Using this new data, we can bridge across information silos, including both native and non-native repositories, to make information accessible to the knowledge workers who need it.
Nuxeo offers out-of-the-box integration with a number of public cloud services, including the most popular tools from Amazon and Google. But we have found that our customers need more than this, and that real value lies in being able to deploy custom AI/ML models that allow our customers to assign business-specific data to their content, rather than generic tags.
To that end, we introduced our Insight Services in 2019. Our vision for 2020 is to fully enable our customers to quickly and easily train their own machine learning models, using an intuitive, wizard-driven user interface.
We also now see customer use cases that go beyond metadata enrichment. In 2020, we will work with customers to develop deeper insights and a greater intelligence about their content and how it is used in their organizations. We can get smarter about how we deliver information to knowledge workers and provide suggestions and recommendations, and more importantly, we can provide new insights and analysis from content to inform core business processes, identify potential fraud, and much more.
Content, Content Everywhere
For the past few years, we have focused on how to get content out of non-native repositories and this work will continue in 2020.
Our vision for content federation: users shouldn't have to care about where content "lives" or is stored. Instead, they should be able to work with content from any repository as if it were native to the Nuxeo platform.
This approach goes well beyond federated search and retrieval. Federating content allows users to effectively manage that content "in place." We want customers to be able not only to find and access non-native content, but also to work with and modify that content and return it to its source system.
In 2020, we plan to expand our records management and governance capabilities to non-native content. Additionally, we believe that AI/ML technologies can play a critical role, helping to categorize non-native content, automate records declaration, and enable customers to quickly and easily identify critical content.
We will also continue to focus on how to deliver critical information when, where, and how users need it. We will improve how we connect to core business systems and how we establish content as a service for other enterprise applications. To date, we have made massive strides in making Nuxeo an open, accessible platform with a comprehensive API that is easy to integrate with, and which provides the full range of Nuxeo functionality.
In 2020, our vision is to provide even greater out-of-the-box connectivity for critical enterprise apps and to make it even easier for users to seamlessly access content across multiple channels and devices.
Your Cloud or Ours
One of the key trends of 2019: cloud is now a forgone conclusion. For our customers, it's really no longer a question of on-premises or cloud, it's a question of whether to run in their cloud or ours. Increasingly, we also get questions from customers about multi-cloud deployments and how to leverage best-of-breed services from other cloud providers.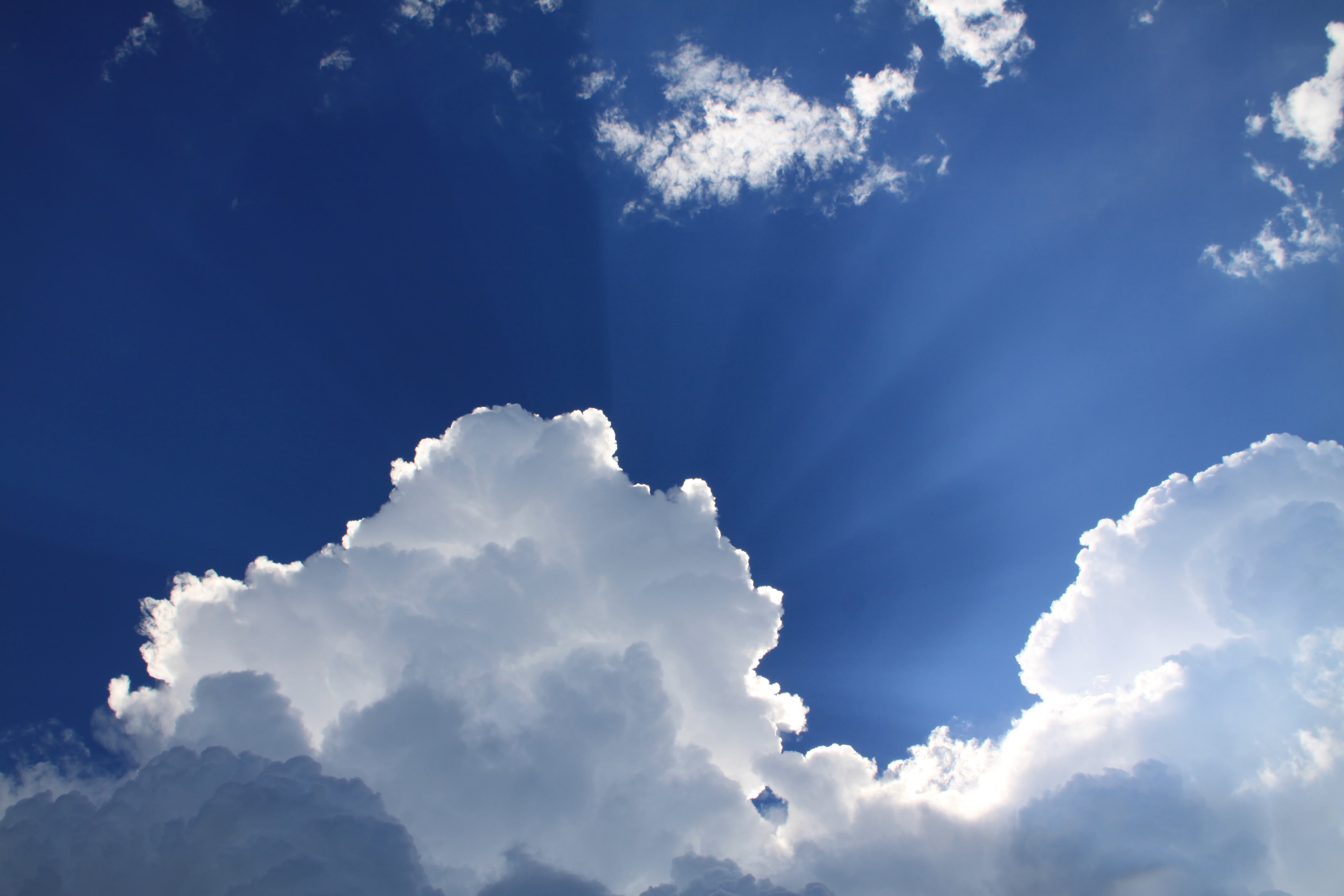 In 2019, we embarked on a journey to enable continuous innovation in Nuxeo Cloud, our Cloud Content Management system. We developed a versioned API and implemented a CI/CD pipeline for our cloud. The goal was simple: to deliver new features and capabilities to our cloud customers more quickly and, in turn, get faster feedback on those new capabilities.
In other words, we want our cloud platform to behave like a SaaS application. Unlike legacy ECM offerings, we wanted to eliminate any cost or complexity associated with deploying new versions of our software.
In 2020, our vision is equally simple. We want to make it easy for all of our cloud customers — regardless of whether they run the Nuxeo Platform in their cloud or ours — to be able to easily and inexpensively deploy, operate and maintain our software. We also want customers to take advantage of new features and capabilities quickly, without having to wait for annual releases, and to ensure that no Nuxeo customer is faced with a large, expensive undertaking to move to the latest version of our software.
In short, we want to future-proof our platform to ensure that our customers will never go legacy again.
Low Code = Faster Time to Value
ECM was not flawed as a strategy. Establishing an enterprise service for content is not only a bold vision: it's an ideal end state.
Read this to understand our definition of Enterprise Content Management
The problem with ECM was in the execution. One key issue for most ECM offerings is that they weren't built as platforms.Most are a collection of homegrown and acquired products, tied together over the years into what is best described as a suite of offerings. They weren't purpose-built around a common API for integration and, more importantly, don't have an effective (or even common) set of design tools for building content apps that enterprise customers need.
The bottom line is that it is difficult and expensive to build new apps on legacy ECM solutions, and many customers have spent the better part of two decades struggling with these limitations.
Our company was founded on the belief that there is a better way to build content applications. Last year, we embarked on a journey to make Nuxeo the first true, low-code platform for building content apps. We began by developing a set of rich web components to express common capabilities that customers need for their content apps.
In 2020, our vision is to provide a visual design environment that will enable our customers to simply "drag and drop" these web components to quickly, easily, and inexpensively build compelling user experiences on the Nuxeo Platform. This is just the beginning: our ultimate vision is to make Nuxeo Studio a multi-app lifecycle management environment, enabling customers to manage all Nuxeo content apps in one place, with one comprehensive interface, from initial design and prototyping to deployment.
Getting from Here to There
There are a couple of common themes in our 2020 vision.
First, we at Nuxeo have thought long and hard about the future of content management and how to advance our platform in 2020 to best meet the needs of our customers. Second, we have also thought carefully about new customers who are currently struggling with legacy ECM systems, and how we can help them move to a more modern Content Services Platform.
Our vision for these customers is to enable them to make this move as painlessly and as efficiently as possible:
Nuxeo's open content services architecture and API make it easy to plug our platform into your existing infrastructure.
Nuxeo's cloud strategy is designed to give you freedom of choice about how to deploy our technology.
Nuxeo Federation Services enable you to converge and consolidate existing systems over time, avoiding risky and expensive "big bang" migrations.
Nuxeo Insight Services and enrichment framework, which plugs into 3rd party AI/ML services, enrich content with vital metadata as you begin to bridge siloes in your organization to make information more accessible.
Nuxeo's unmatched scalability and performance enable consolidation of even the largest content stores onto our platform.
The Nuxeo llow-code innovation will enable you quickly and easily move existing applications as well as to create new ones that will move your business forward.
In short, Nuxeo offers the most modern content platform in the industry. We are hard at work to ensure that 2020 is our best year ever for making it easier for new customers to take advantage of our technology.