Enterprise content management (ECM) is a term that has been around for a long time - since the early 2000s to be precise. But what exactly is it? In an age where we're bombarded by terms such as [document management system (DMS)]/solutions/document-management/, case management, knowledge management, and content services platforms (CSP), where does ECM fit in, and how does it compare?
This post will help explain what enterprise content management is (AND ISN'T), share details of key features and benefits, explain why the ECM industry is still alive and kicking, and how it has evolved to become a key component of what is now commonly referred to as content services.
How to define Enterprise Content Management?
Enterprise content management helps manage and streamline the entire information lifecycle, automates process workflows, and can control and govern content within an organization. ECM system capabilities are often described by six simple verbs:
Capture
In the days of Document Management (DM), most content entering a system was scanned paper. This is very different for an ECM system, with content needing to be captured from multiple sources, including paper, emails, faxes, native electronic documents such as MS Word or Excel files, as well as industry specific file formats such as medical images or computer aided design (CAD) files.
Manage
An ECM system builds on the document management capabilities of a DM system such as versioning and audit trails, to deliver a comprehensive set of controls and tools to manage multiple types of content.
Access
Access to documents within a document management system was typically provided solely through the user interface of the DMS. ECM changes that and allows content to be accessed by multiple users, from multiple devices, from multiple systems even. The ability to provide secure, role-based, audited access to content via system interfaces such as desktop, web and mobile are key, as are the ability to provide integration to external systems such as MS Office and Outlook.
Store
As the longevity of document and content management systems has increased so has the need for a diverse range of storage capabilities. From simply being able to store content in multiple locations (such as local disk, network disk, cloud storage, etc) to the archiving of content to storage mediums more suited to long term storage, the storage of content has to be done effectively, and ideally seamlessly to users.
Automate
The automation of processes using defined workflows and tasks is a key feature of any ECM system. The ability to deliver value by reducing human interaction, to identify process bottlenecks, or simply to use the speed and scale that computing power can deliver - all provide definable return on investment (ROI) around ECM deployments and are key to the initial purchase of the system as well as the long-term success of the deployment.
Analyze
An often-forgotten aspect of ECM is the ability to analyze the data and usage patterns generated by the system. Reporting features, including the ability to define adhoc reports, are delivered as a core feature and allow users to identify usage patterns, potential fraudulent behavior, identify duplicate content, mark records ready for deletion and much more.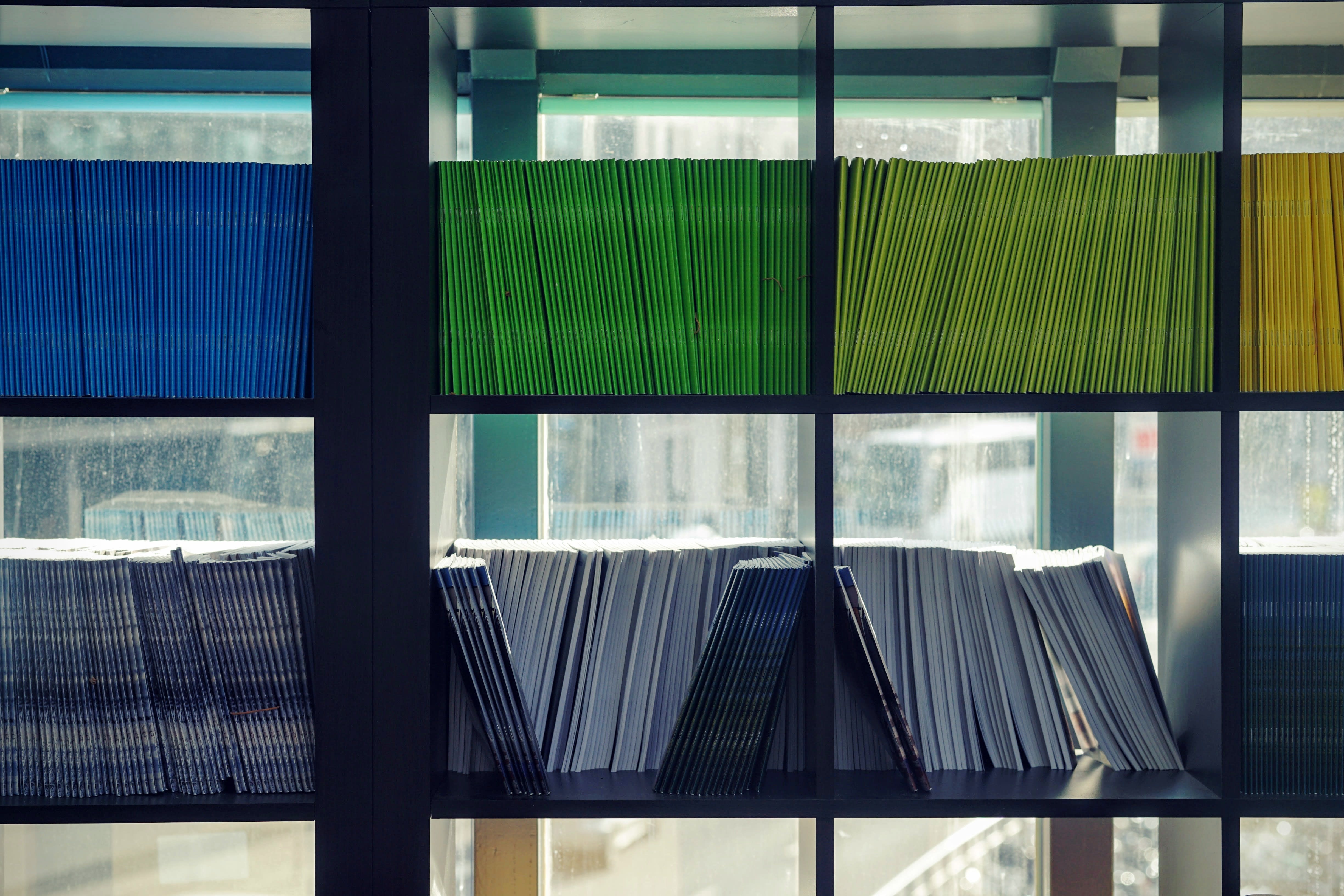 Numerous organizations have used enterprise content management softwares successfully in a number of ways:
• Simple file sharing and library services
• Information compliance, governance and records management
• Business process management and optimization
• Mobile and remote worker enablement
• Content repository for external apps
See the AIIM definition of ECM.
How to Use an Enterprise Content Management System?
Enterprise content management software can be utilized by many different departments within an organization and deliver a multitude of benefits. Below are some of the common areas in which an ECM can make a difference.
• Improved employee productivity via faster and easier information retrieval.
• Accelerated productivity and low cost of deployment and ownership, leading to rapid project ROI.
• Strengthened corporate information governance practices, reduced risk of content security breaches, and improvements in compliance and audit management.
• Improved personal productivity and corporate agility.
• Enhanced capability to extract value from existing electronic documents.
Learn more | Driving Innovation Through an Effective Content Services Strategy
Why Do You Need to Think Beyond Basic ECM?
ECM has been delivering benefits for many years across numerous industries and application areas. But the functionality provided by enterprise content management systems now forms part of a larger suite of capabilities known as content services.
A modern Content Services Platform (CSP) can deliver all that DM and ECM could, but with a multitude of added capabilities and benefits.
From artificial intelligence (AI) classification of content, to automated workflows, and advanced content and process analytics - a Content Services Platform builds on the heritage of enterprise content management and brings the technology firmly in the cloud- and mobile-enabled workplace. So far from being a dated and irrelevant set of tools, document management and ECM have matured and grown into something much more powerful - content services.
Why Choose Nuxeo to Think Beyond ECM?
Nuxeo is fundamentally changing how people work with data and content to realize new value from digital information. Its cloud-native, performant and intelligent platform has been deployed by large DAM & ECM customers around the world, which have used Nuxeo's technology to transform the way they do business.
Nuxeo received numerous awards and we're continuing to garner a lot of attention and accolades:
But also: