Nuxeo
Technology

Partners
Nuxeo Technology partners add additional value to their products by connecting their solutions to the Nuxeo platform. Technology partners also enrich our Nuxeo marketplace with plugins and connectors.
The Nuxeo Annotations addon allows users to preview and annotate any document stored in the Nuxeo repository: Office documents, PDF, images, videos, etc., on any device with the ARender previewer from Arondor.
Our CCM - customer communication management Getaway is the only customer communications archiving solution designed for integration with the Nuxeo platform. Crawford offers a market leading customer communications archiving solution that supports any industry, application, format and document type.
This plugin provides an integration between the Nuxeo Platform and DocuSign. Documents are seamlessly sent to DocuSign for electronic signature.
Structured content authoring made easy. Fonto enables subject matter experts to create, edit and review mission-critical documents. Flawless, fast and efficient. XML files can be edited with Fonto Editor and stored within the Nuxeo solution. A big advantage of integrating Fonto Editor into the Nuxeo Content Services Platform is the creation of valid XML content, according to the XML schema used within the organization.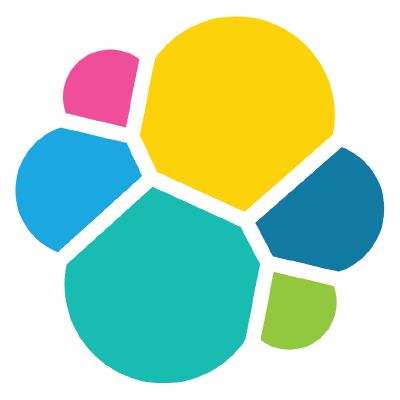 Nuxeo's integration with [Elasticsearch](https://www.elastic.co/) enables fast, scalable search of all your content and assets. Learn more about the [Nuxeo-Elasticsearch integration](/partners/technology/elasticsearch/) here.
The Lemmana plugin for Nuxeo allows users to leverage OCR, Machine Learning and AI processes to classify and extract relevant metadata from their documents.
Achieve unparalleled performance with Nuxeo running on MongoDB. Scale effortlessly, on-premises or in the cloud. Learn more about the [Nuxeo-MongoDB integration](/partners/technology/mongodb/) here.
Qualitified is a Technology partner that pushes boundaries of use cases covered by the platform. In addition to onboarding Nuxeo customers, Qualitified provides addons to cover various use cases (ex: StudioViz to help you visualize your data model and business rules of your studio configuration, AdHoc Reporting to enable end users create their own custom Dashboard etc.). Qualitified provides also a solution to adapt the Nuxeo Platform for customers interested to have a CRM module. Qualified is headquartered in France with offices in North America and Tunisia.
The Nuxeo Federation Framework allows users to search, find and view documents stored in an external system, thanks to Nuxeo federation capabilities. Binary files can either be copied in Nuxeo repository or remain "in-place".
Within an Adobe CC panel, search, point and click on images in the Nuxeo Platform to add them to the current project. Only assets which the user has permission to use are displayed.
Enables users to access the Nuxeo repository from within their Sitecore web content management environment to search and browse available content. The connector also allows for the ability to copy content from Nuxeo into Sitecore.
Don't find what you're looking for?