The Future of
Claims Management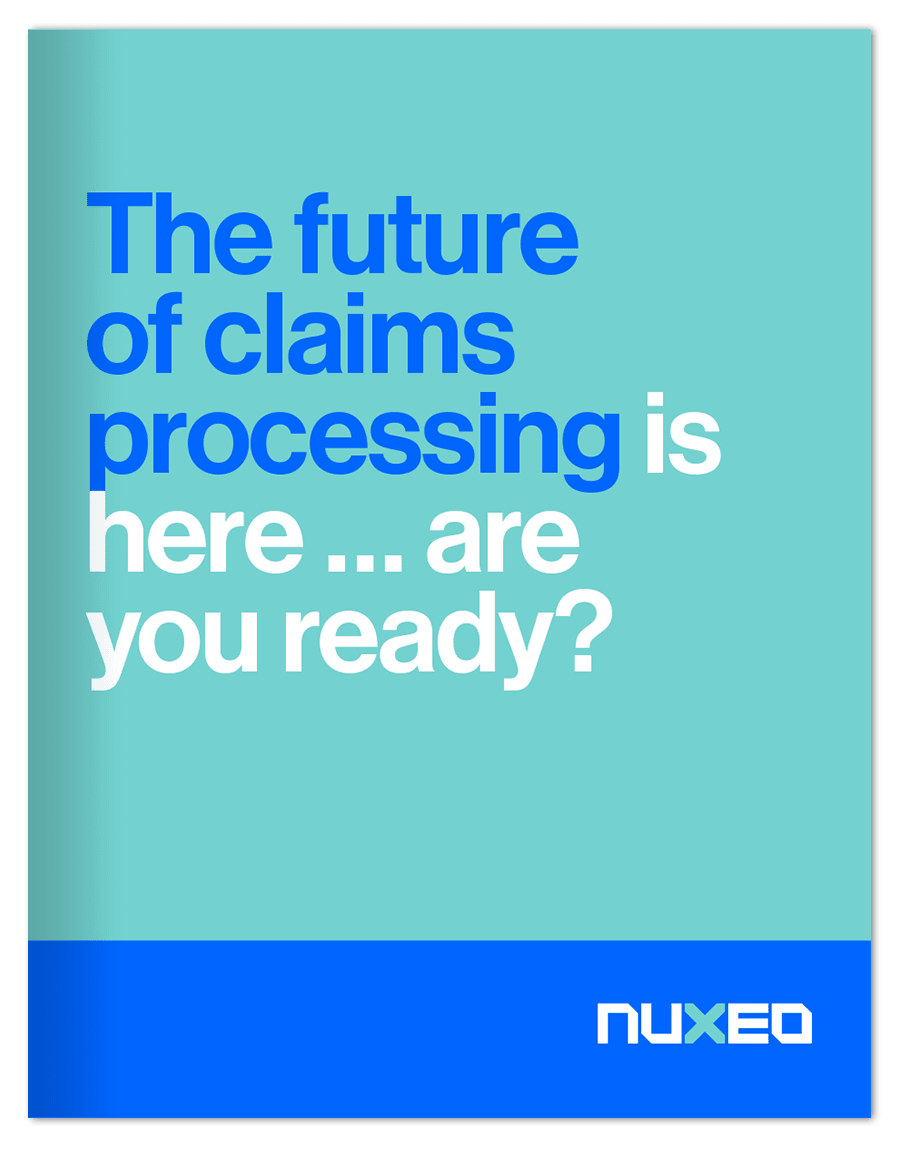 This paper is for insurance claims executives and claims decision makers looking optimize the claims management process and improve the customer experience with straight through processing and virtual claims handling.
What's inside
By leveraging modern content services, automation, and AI, insurance companies can experience:
Significant cost savings
Efficiency gains
Improved customer loyalty
Learn how Nuxeo supports straight through claims processing and virtual claims handling to help insurers reduce claims leakage and improve customer loyalty.
Discover if you're ready for the future of case management today.